3 tags
3 tags
4 tags
4 tags
5 tags
7 tags
5 tags
Flickr, please take me back!
An old photo-sharing friend has once again caught my eye (thanks to Instagram's new Terms of Service taking effect Jan. 16th allowing them to use your photos without your permission). Not only does Flickr have a new look & feel - - They've revamped their iPhone/iPod Touch app - - but I seem to have forgotten what drew me to my first (photo-sharing) love in the first place: Their...
Listening to Here Comes Santa Claus (Right Down...
One of my favorites… – Preview it on Path.
3 tags
It's your Facebook -- so vote! →
If you're an active Facebook user (actually, even if you have an account but rarely use it), this is a very good breakdown of the Facebook Site Governance Vote which lets users have a say in its policy changes & direction. Please read…and vote! You must cast your ballot before Dec. 10, 2012 at 12PM (PST).
4 tags
7 tags
7 tags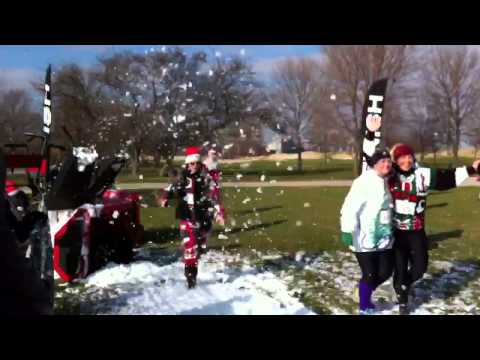 2 tags
One of my favorite remixed #Christmas albums from...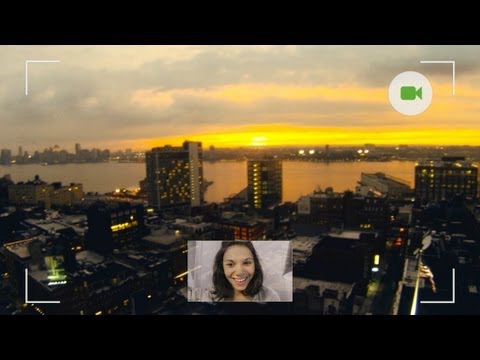 2 tags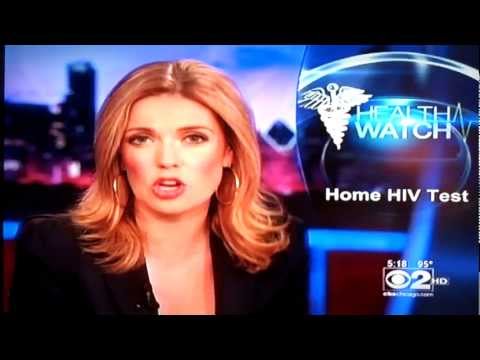 2 tags
1 tag
Watch
I just filmed a video "A little Lake Michigan swimming." @ Chicago, IL, USA on #viddy http://viddy.it/LLYZkg
1 tag
Watch
I just filmed a video " Peaceful Chicago morning lakefront." on #viddy
Saxophonist's Penn Station Performance. #NYC
2 tags
3 tags
3 tags
1 tag
6 tags
3 tags
Indoor Toys "R" Us Ferris Wheel #nyc
Manhattan view from NJ. #nyc #roadtrip @ Pier -...